• review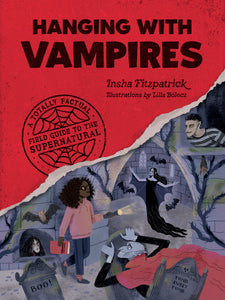 100% recommend it for any kid who loves vamps or the supernatural.
---
• review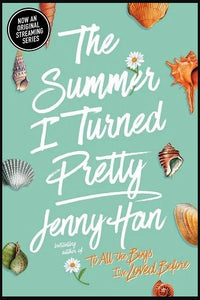 A sweet coming-of-age story of a young girl, teenage love and angst, and overcoming parental strife.
---
• review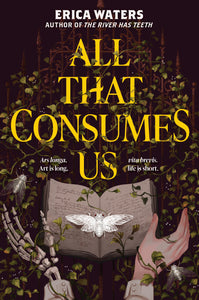 The story follows a freshman girl named Tara, who is struggling to find her place at school. After some curious events, she is invited into the prominent, extremely selective and secretive academic society on campus called Magni Viri. This opportunity is everything Tara could ever dream of, but she soon discovers a darker side to the organization, as her fellow students seem to be all consumed in their independent studies to a potentially deadly degree.
---
• review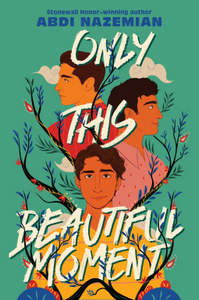 A poi

gnan

t sto

r

y of

love

and l

oss,

bloo

d tie

s and

foun

d fam

ily.